India Basin is a San Francisco's quirky community with an impressive maritime history and an exciting future for living, working, and playing along the Blue Greenway. If you haven't already visited, the India Basin Neighborhood Association invites you to journey to San Francisco's southeast waterfront and discover sunny India Basin.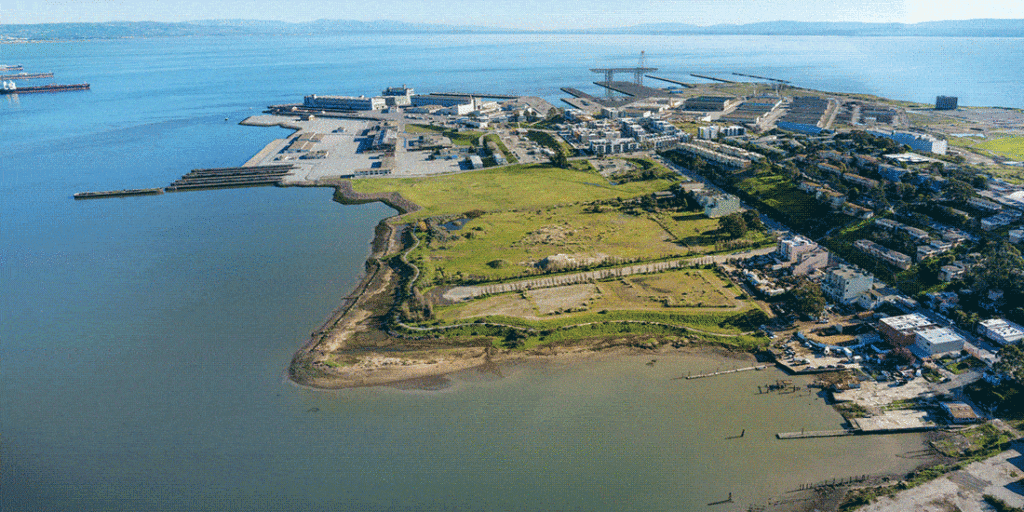 India Basin is in the south east quadrant of San Francisco, California. The parameters of the India Basin neighborhood are roughly from Islais Creek and Third Street, along the Cargo Way and the Evans and Innes corridors, and around the waterfront to the Shipyard, from the top of the hill to the water.
---
Saturday, January 23, 2021, 9:30 am – 11:00 am
Meet at Cafe Alma, 888 Innes Avenue
---
PG&E Seeks Community Input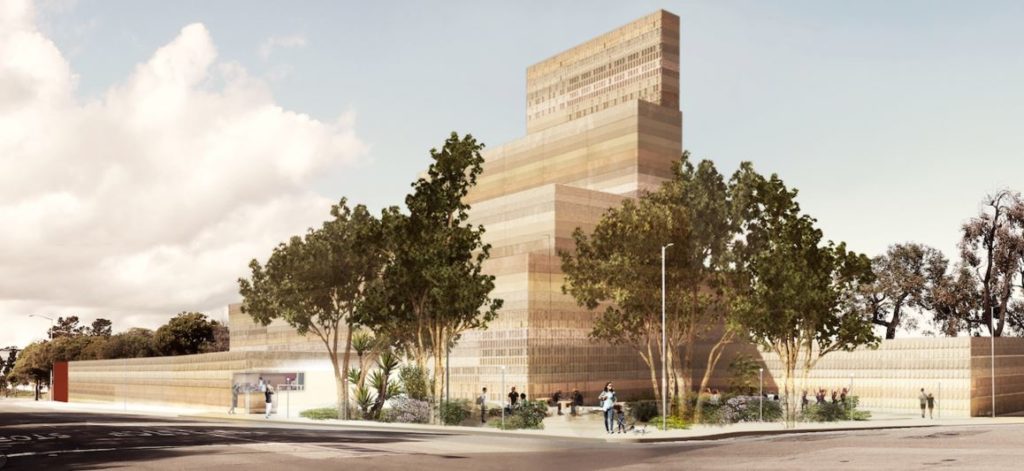 How would you like to use this new PG&E Substation Plaza? The survey is open until February 1, 2021. Check out the FAQ at the end of their survey for more information on the construction process. https://athunterspoint.com/
---
Traveling through India Basin can be deceiving. The multiple empty lots make it seem that nothing much is happening in the neighborhood. The truth is that behind the scenes several areas are in various stages of change, including the six presented here.
Volunteers from the India Basin Neighborhood Association are doing their best to stay informed and provide input on all the projects. These pages will be updated as information changes. IBNA continuously advocates for a livable neighborhood, with a range of housing sizes and styles, and the amenities and services that other San Francisco neighborhoods enjoy. IBNA welcomes responsible development, while trying to maintain the charm that makes India Basin special: the waterfront access, rich history, arts-friendly vibe, and mixed-use ambiance.
---
In 2010, IBNA created a Community Vision for our neighborhood that suggests needed amenities for FUN, FOOD, and FAMILY HOMES.
For more than 10 years IBNA has been working on the following vision goals:
Comprehensive Planning
Economic Success
Environmental Protections
Transportation Improvements
Recreational Opportunities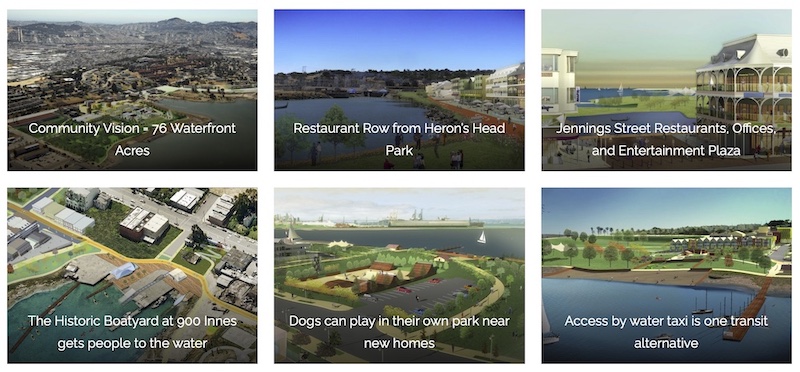 ---